On April 1, to celebrate the arrival of spring and support children's healthy growth, Beijing Medi'care teamed up with Shaanxi Zhongxin Medical Supermarket Chain Co., LTD. and Shaanxi Guangjitang Pharmaceutical Group Co., Ltd. to host a public health campaign for children. The campaign was held in Xi'an City Sports Park, featuring the "Bethune Healthy Family Action Plan" and sponsored by the Bethune Charity Foundation.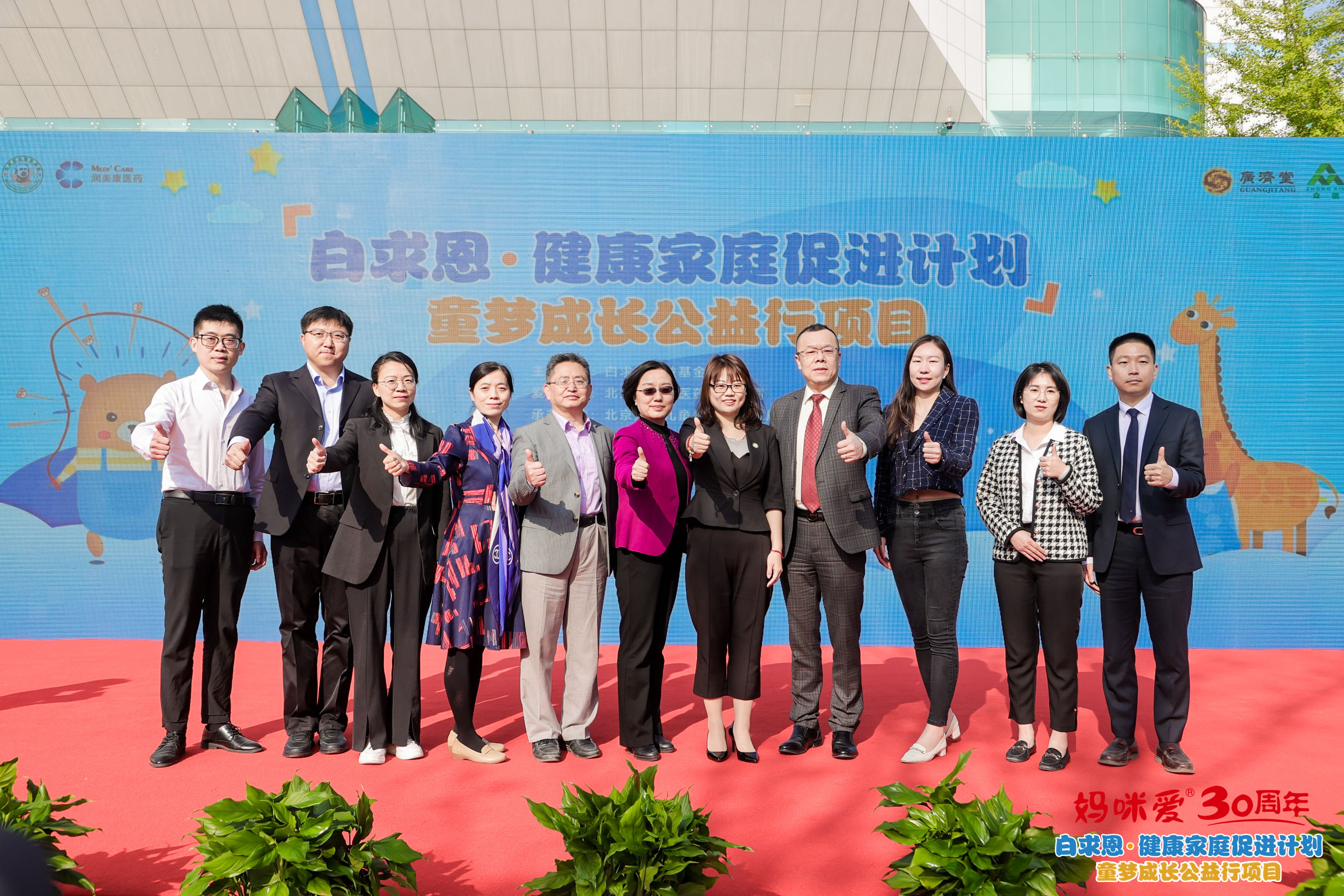 The head of the Bethune Charity Foundation, the head of the Beijing Women and Children Social Welfare Development Association, the leaders of the Zhongxin Medical Supermarket and the leaders of Guangjitang Pharms and the head of Beijing Medi'care attended the campaign.
The Beijing Medi'care donated 237,000 RMB, 5,000 bottles of Mamiai Calcium and Vitamin KD Chewable Tablets and 1,000 boxes of Mamiai Probiotics to support the healthy growth of children.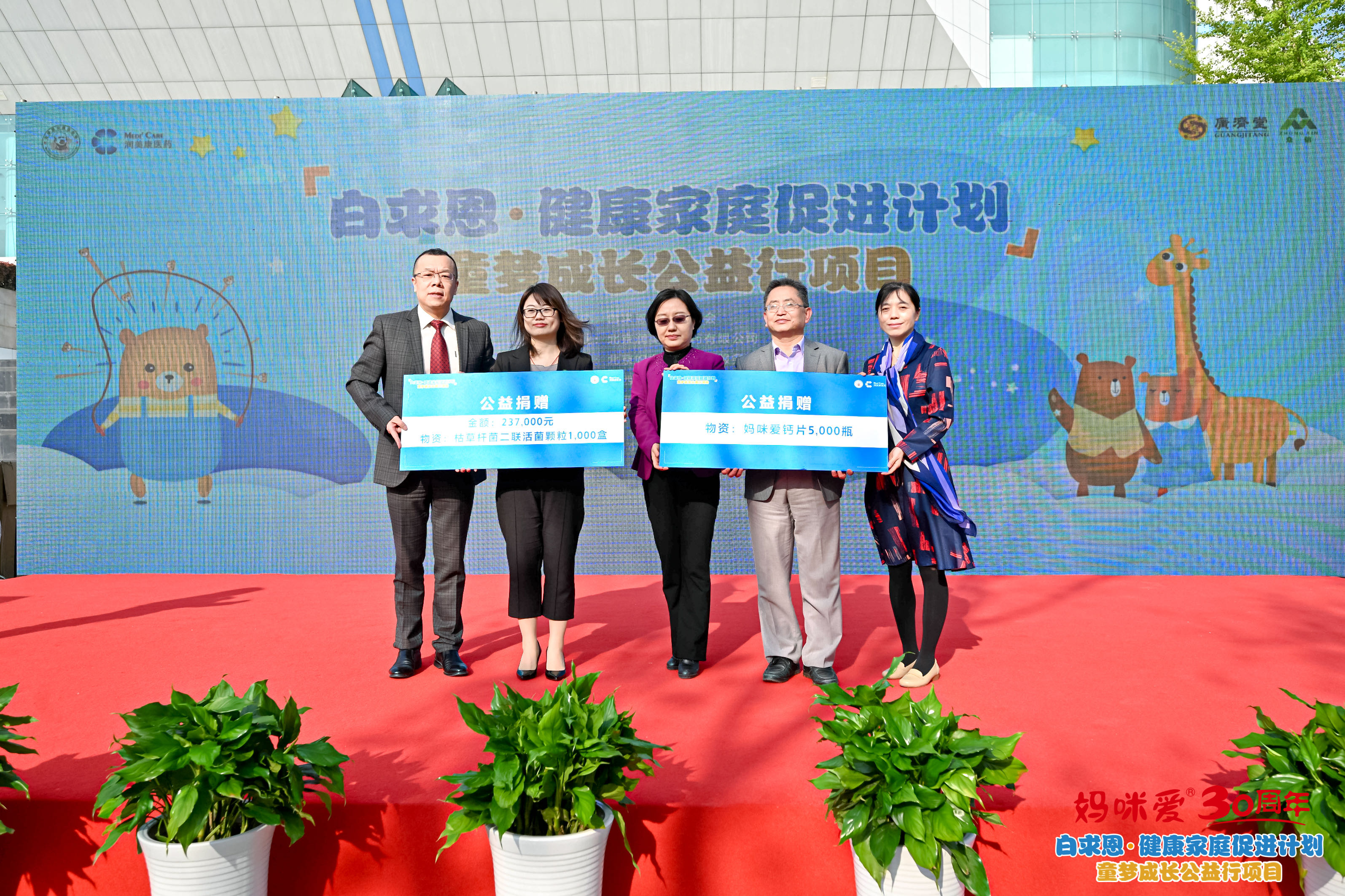 Along with the campaign, the 30th anniversary partnership ceremony of Mamiai also took place. In the partnership ceremony, the companies looked back over the past 30 years and then promised a brighter future journey of their cooperation.
The Mamiai probiotics supplement penetrated into the Chinese market in the 1990s. Since then, it has been contributing to the area of children's intestinal health area and keeping their intestinal health.
Furthermore, the Mamiai Calcium Vitamin KD Chewable Tablets, a calcium supplement for kids launched in recent years, has been devoted to the bone growth and healthy development.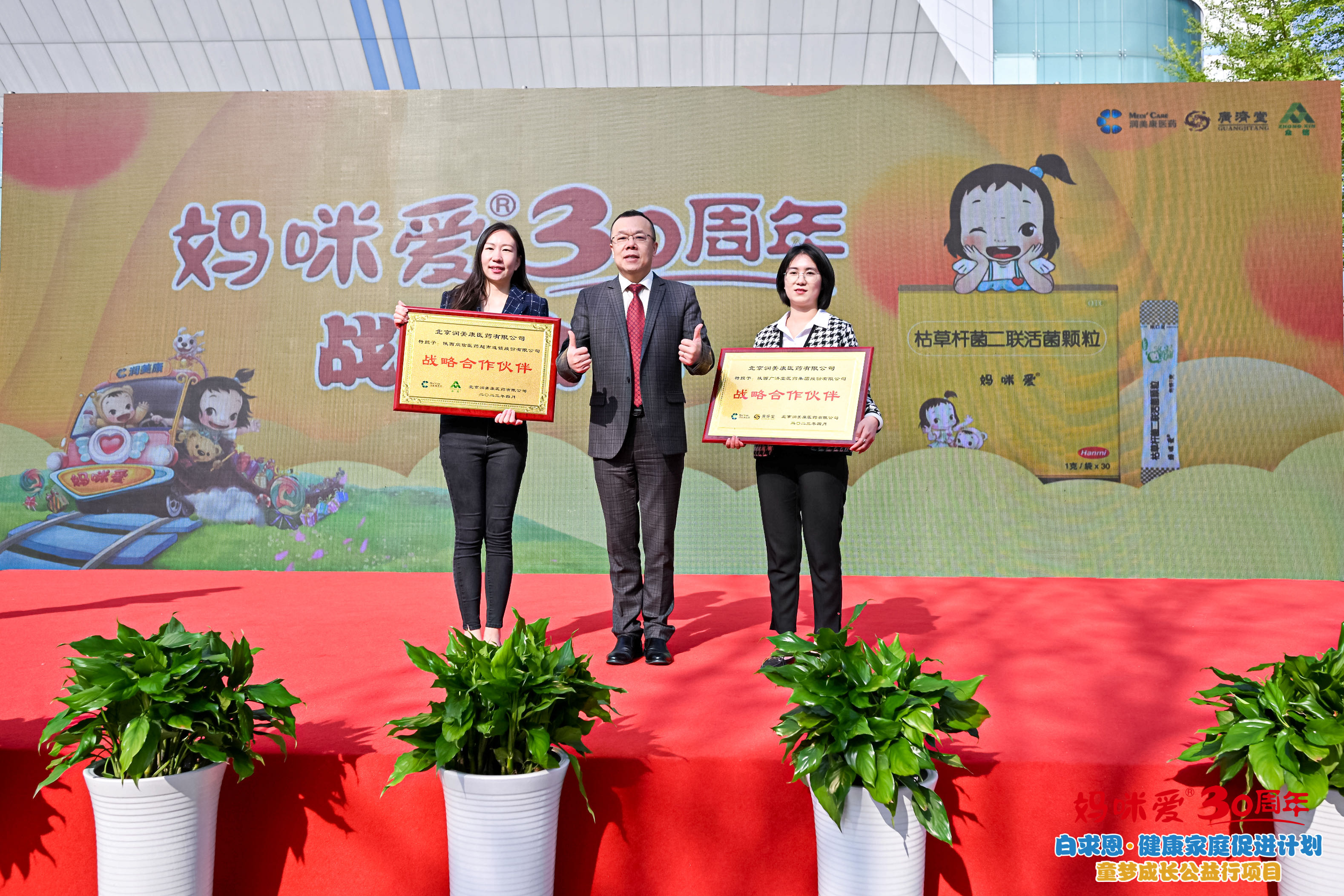 Apart from the donation ceremony and partnership ceremony, various interactive and informative programs were organized for visitors. Visitors had a chance to learn from industry experts and have 1:1 advice on child growth issues.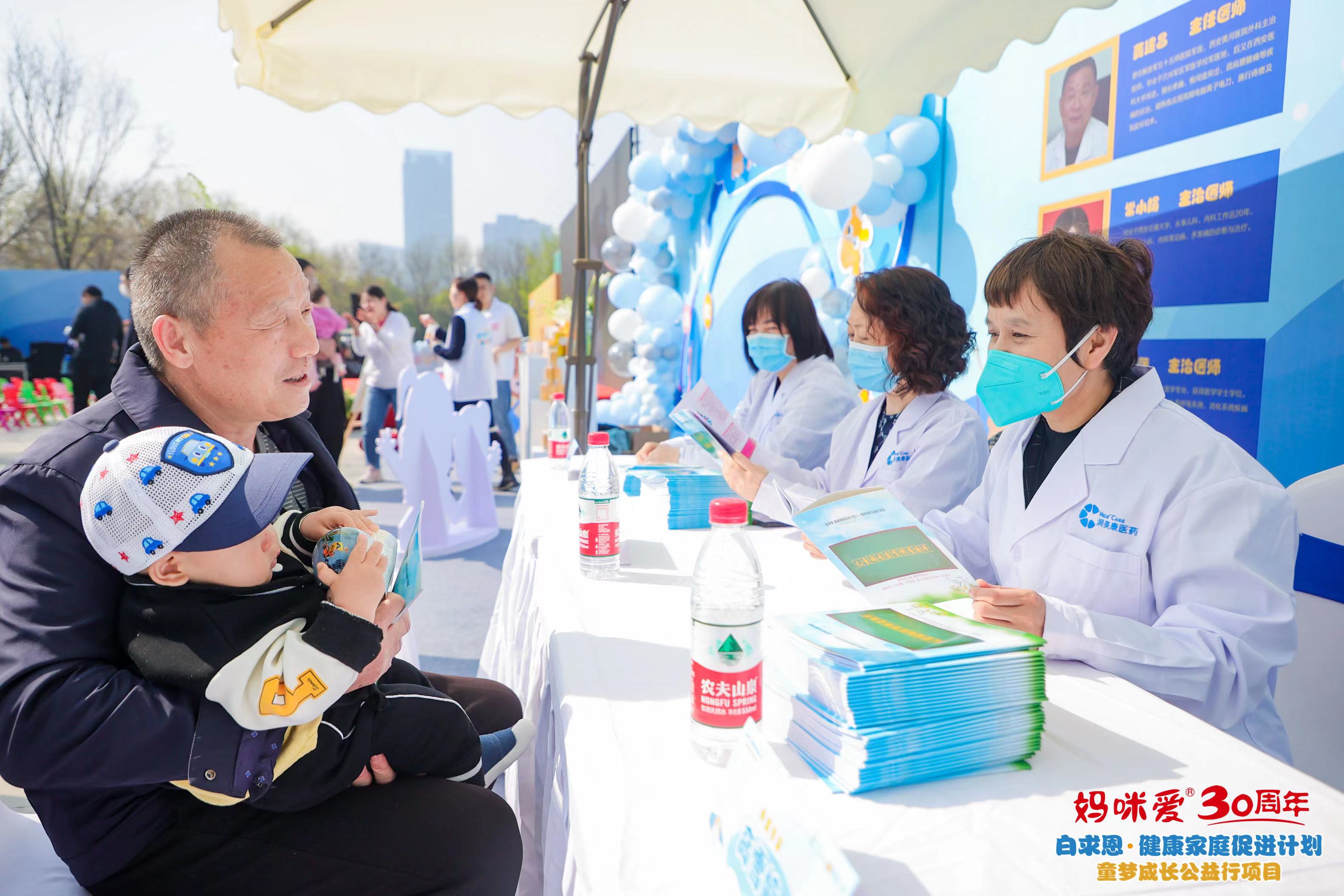 In the kid's section, there were many fun activities, such as postcard painting, clay, racing, soccer, bowling, fishing and sweepstakes, which attracted and entertained the young visitors. An official from Medi'care said, "Standing at the fore front of social welfare issues, Beijing Medi'care will continue to fulfill our social responsibilities and give back to the communities in need."