How time flies. As the winter holiday comes, the Spring Festival is around the corner. At this time of year, children are at the height of their exhilaration but it is also the time they are most susceptible to gastrointestinal problems. The number of children diagnosed with gastrointestinal diseases increases significantly. This is because during the holiday, there are some changes to children's regular routine and diet and parents relax their vigilance. As a result, children with delicate intestines and stomach are susceptible. This is the time experienced parents supplement children with probiotics.
Myriads of microbes live in our intestines. As beneficial viable bacteria, probiotics not only help resist the attack of harmful bacteria,but also assist intestinal immunocytes in fight against pathogenic bacteria, playing a crucial role in maintaining bacterial equilibrium and intestinal health.
However, there are numerous probiotic products available and many parents are lost in making a choice. As a matter of fact, probiotics take effect only under certain conditions. When we're choosing probiotics, we could take the culture, strain, number and viability of probiotics into account. Normally, the probiotics added in tonics and food products must be the ones stipulated in Lists of Bacterial Cultures for Baby Foods published by the National Health Commission. The number of viable probiotics and their viability must be guaranteed and they should have strong tolerance to acid and choline. Only in sufficient quantity and with high viability can probiotics take effect better. Ofmom Probiotics is a good choice. It is developed with pharmaceutical prudence and on the basis of nutritional science combined with leading-edge technology by Hanmi Group dedicated to mother-child industry and intestinal health for decades. It is chosen by Li Ai, a celebrity mother and well trusted by other mothers.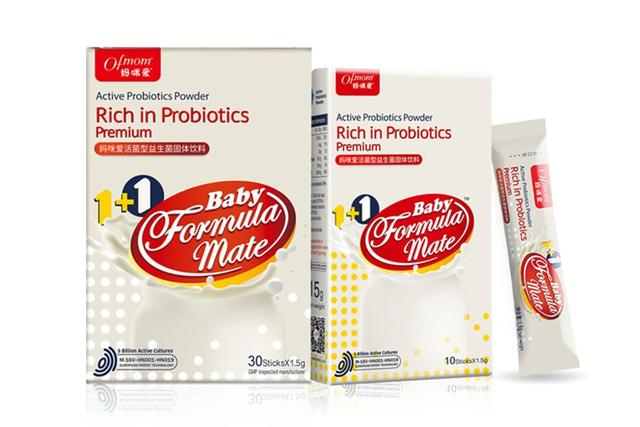 Ofmom Probiotics (food grade) chosen by Li Ai contains 5 billion viable bacteria per pack. By the end of its shelf life, there are still 440 million viable bacteria. All bacterial strains contained are from Lists of Bacterial Cultures for Baby Foods. They are safe, effective and stable. Parents can feed their children reassured. In addition, it includes an European patented bacterial mixture: HN001+HN019+M-16V. Mixed bacterial strains have stronger effect, highly resistant to gastric acid and choline, able to reach the intestines alive and take effect. They can efficiently normalize intestinal microflora, inhibit the growth of corruptive substances in intestines, maintain intestinal function and recover intestinal bacterial equilibrium, thereby playing a role in preventing intestinal diseases and improving intestinal health.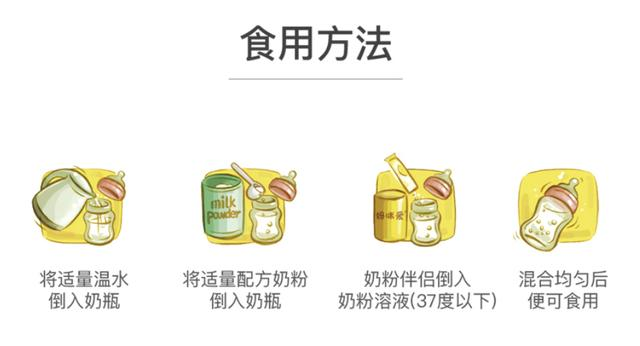 To ensure the colonization of beneficial bacteria, Ofmom Probiotics is supplemented with a prebiotic mixture of GOS and lcFOS. As the food of probiotics, prebiotics can boost the proliferation of intestinal probiotics. Additionally, GOS and lcFOS interact with each other and ferment together, further lowering the PH level of intestines, stimulating bowel movement, shortening bowel transit time and thus mitigating constipation.
The Spring Festival is coming. Parents can let their children relax to a reasonable extent but under the condition of organized schedule and normal diet. Meanwhile, they can give children more protection by giving them Ofmom Probiotics chosen by celebrity mother Li Ai. Let the whole family have a healthy, safe and happy Spring Festival!